The Law Office of Brenda Diederichs specializes in providing labor and employment law services. Brenda has 18 years of legal experience, paired with over 20 years as a human resources executive. She is certified in workplace investigations by the Association of Workplace Investigators and has conducted or overseen over 100 workplace investigations for cities, counties, special districts, community college districts and school districts.
Brenda has led over 60 negotiations tables that have included negotiating with state officials and prominent public figures, including the Reverend Jesse Jackson.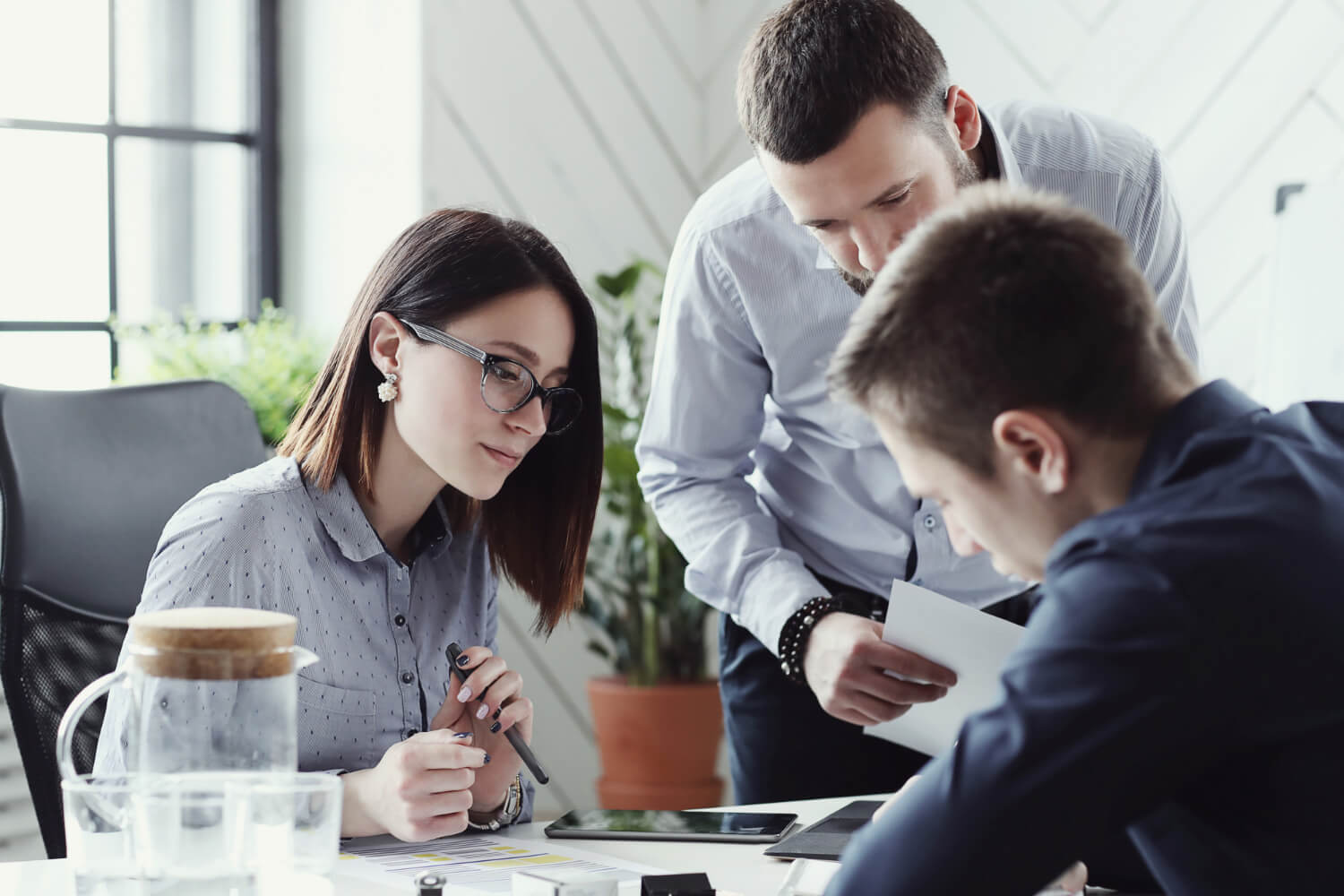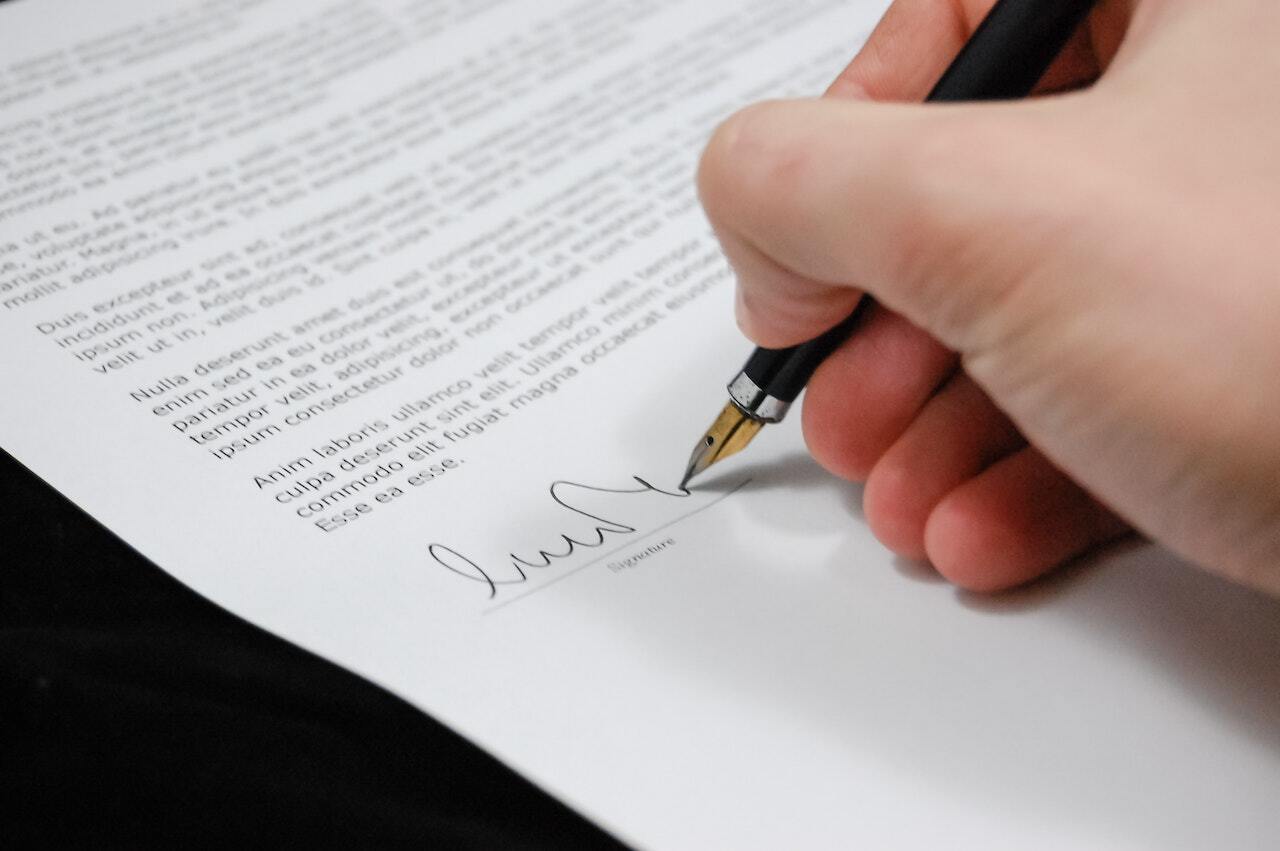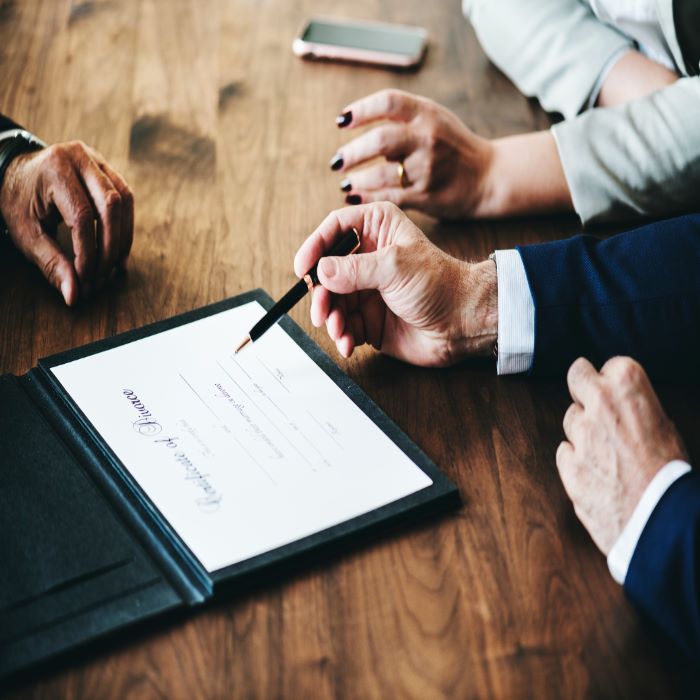 The Law Office of Brenda Diederichs partners closely with clients to minimize risk, while offering practical solutions to improve the workplace relationships. The relationships with our clients, their employees and labor partners is paramount.
Labor Relations
Lead Negotiator
Consultant
Grievance Defense
Arbitration Defense
Wage and Hour
Fire and Police
Employment
Human Resources Policies
Harassment Claims
Retaliation Claims
Leaves of Absence
Americans with Disabilities Act
State and Federal labor laws
Training
Harassment
Discrimination
Legal Updates
Disability Law
Other topics
Investigations
Workplace Investigations
Title IX and Title VII
Police/Fire Internal Affairs Investigations
Police and Fire Bill of Rights
Equal Employment Opportunity Commission (EEOC)
Department of Fair Employment and Housing (DFEH)
Mediation
Trained by the Equal Employment Opportunity Commission (EEOC) as a case mediator
Represented clients in all facets of mediation
Advisor to
Personnel Hearing Boards
Hearing Officer
Leadership
Human Resources
Brenda Diederichs is the founder, CEO and Owner of the Law Office of Brenda Diederichs. She has been fortunate to have an incredible career in law at two major Los Angeles based public law firms and at her own firm. She has over 20 years leading human resources for public agencies. She has a passion for achieving sensible solutions for her clients.
Brenda is committed to community service and serves on her college alumni board, makes presentations at local elementary schools, led the fight to keep a high school agriculture program and Future Farmers of American (FFA) Chapter open, served on the CALPELRA Board and was the program chair for CALPELRA for the 25th Anniversary Gala, and much more.
If you have a question or comment about the firm, please fill out the form below and a member of the team will get in touch with you. We look forward to hearing from you!